Acupuncture can treat a variety of conditions from physical pain to more internal conditions such as asthma, digestive problems and emotional wellbeing. Below are areas that I am specialised in and treat on a regular basis. If you would like to find out if acupuncture can help you with your particular condition, please get in touch and I'll be able to advise you.
Pain
Traditional Chinese Medicine has a sophisticated approach to the understanding of pain. Pain itself is understood not as a singular instance but rather in relation to the overall health of the body. Some physical pain can be easily linked to stress and emotions or to an underlying health problem, so pain is not treated in isolation. Acupuncture can provide real relief from common forms of pain including: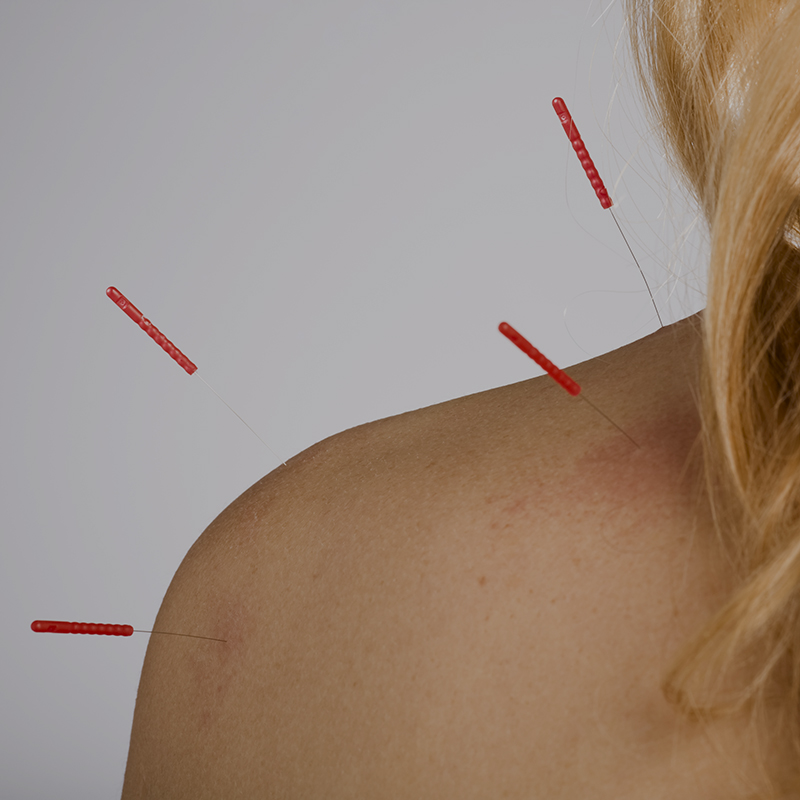 Emotional
Most of us experience emotional stress and the effect it can have at a physical and emotional level. Acupuncture, by treating the physical body helps rebalance your emotions with few to no side-effects. It can also be safely used in conjunction with medication and psychological therapy. By regulating emotions, acupuncture helps integrate the therapeutic components of psychological treatment. It can help you build your confidence, energy levels and balance your emotional and physical wellbeing. It can also be used to help reduce the side effects of medication. These are some of the conditions I treat regularly: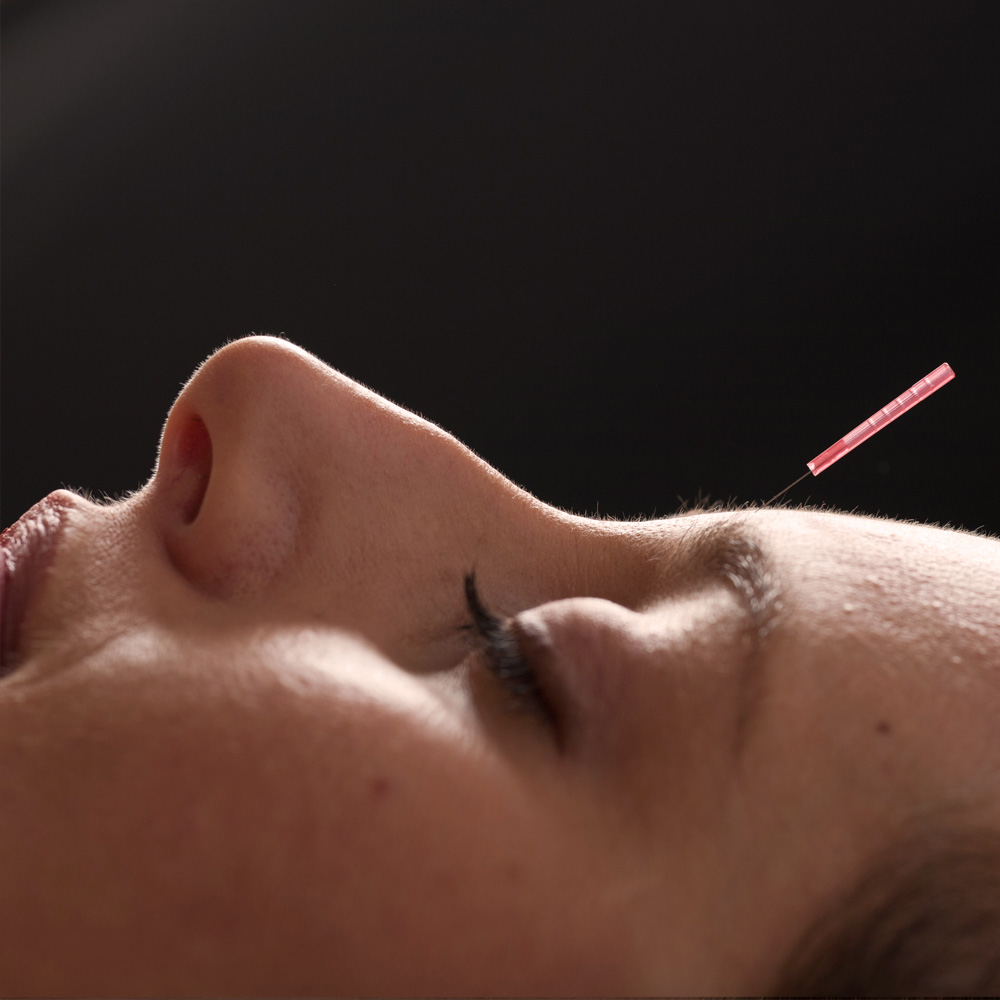 Women
In China acupuncture has been used to treat women's health for centuries. Although the demands on women today are somewhat different than those of ancient China, acupuncture continues to provide support and alleviate some of the symptoms associated with women's health. I help many women during different stages in life who juggle a fast-paced career and family. What I treat include: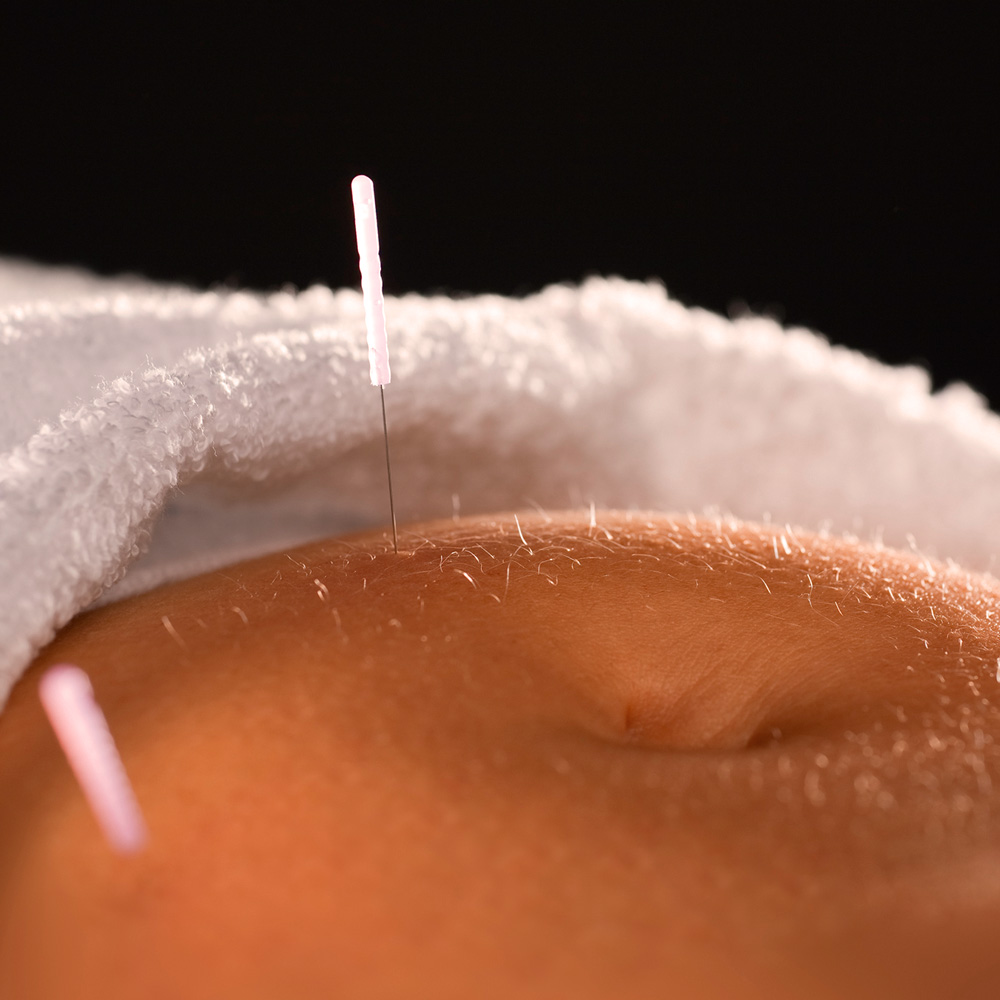 Beauty
Chinese medicine promotes a balanced healthy life and focuses on preventing ill-health as much as in treating disease. This approach will naturally help with the aging process and external beauty.