Julia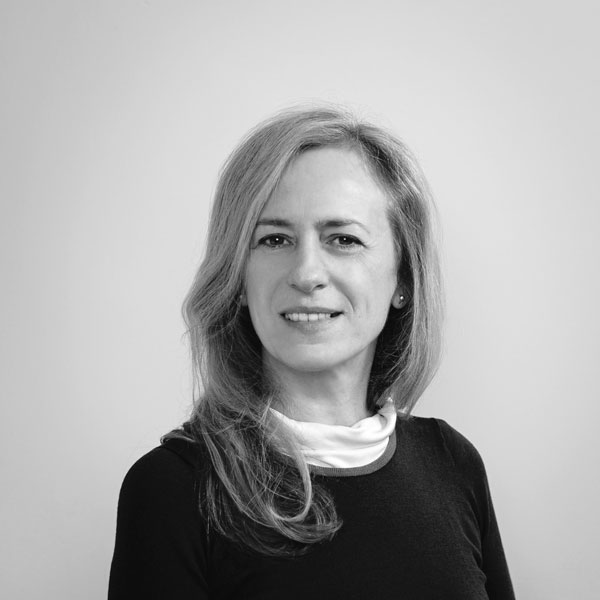 I have a background in both Eastern and Western medical systems having completed post-graduate studies in mental health nursing within the NHS and observed first hand how acupuncture is practised in a hospital of Traditional Chinese Medicine in Guangzhou, China.

With nineteen years' experience as an acupuncturist and a mental health nurse I have developed a deep understanding of emotional health and pharmacology. This allows me to offer support and guidance to patients with emotional difficulties.

I also have a personal interest in women's health and nutrition and have been supporting women through the difficulties of fertility issues over the years. I have carried out research on acupuncture for mental health and currently teach and supervise acupuncture students in their new careers.

I continue to develop my knowledge of Traditional Chinese Medicine and nutrition attending seminars and keeping up to date with new research and ideas.

As a member of the British Acupuncture Council (BAcC), and the Nursing and Midwifery Council, I am obliged to follow a strict Code of Conduct and Practice.

Please feel free to contact me if you have any questions regarding your condition and how Chinese medicine may help.

I look forward to hear from you.
Full CV
Research

What I love most about being an acupuncturist is the variety it brings in understanding human emotions and its causes. Ever since I started practising I have found that each patient brings a new puzzle to solve and I'm always looking for new approaches and ideas to treatment that can be beneficial to my patients.

My clinical and personal experience of acupuncture treatment and the effect it has on emotional wellbeing has led me to research its potential to treat mental health and emotional wellbeing.

I am currently undertaking a MSc research study at City University London to understand how acupuncture helps with emotional wellbeing from the patient's perspective.
Copyright © 2021 Julia Exposito. All rights reserved.
Book an Appointment
To make an appointment with Julia Exposito please fill in the form on the right. Make sure you specify preferred date & time, location, kind of treatment and what is the health condition you are trying to heal.

*Please bear in mind that appointments cancelled less than one day in advance will still be charged.
Close
Acupuncture East London ~ Anxiety Treatment East London ~ IVF East London ~ Anxiety East London ~ Depression East London ~ Stress East London ~ Acupuncture E1 ~ Depression Treatment E1
Anxiety Treatment E1 ~ Acupuncture E2 ~ Depression Treatment E2 ~ Acupuncture E4 ~ Depression Treatment E4 ~ IVF E5 ~ Anxiety E5
Depression E5 ~ Stress E5 ~ Infertility Treatment E14 ~ IVF E14 ~ Anxiety E14 ~ Depression E14 ~ Stress E14